Latest
Referring to All the Eternal Love I Have for the Pumpkins as an "immersive art experience" is wholly accurate, as you are invited to step inside the installation, essentially becoming part of the art.
Favorites
Cadillac Ranch, a quirky roadside stop near Amarillo, Texas, is a bright and fun public art installation, great for a quick stop to stretch your legs during a long road trip through Texas.
Read More
Hello There!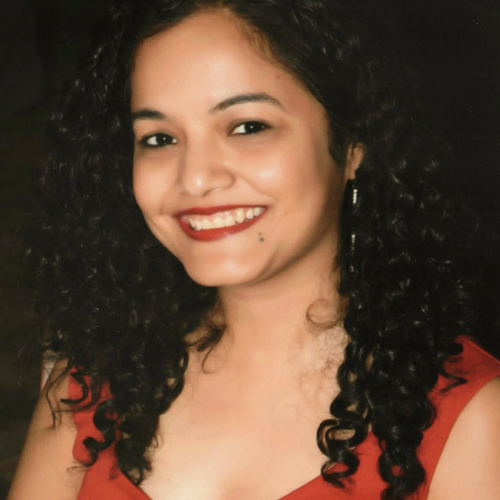 NEVER MISS OUT ON A POST
LOOKING FOR SOMETHING SPECIFIC?